CONCEPT
L'ORANGE is the counter style French restaurant in Sapporo, Hokkaido.
Have you ever wondered how a dish was made when you saw a beautiful and perfect one?
In this open kitchen style restaurant, you can sometimes sit down at the counter and see how the dishes are made.
This style, which is rare for a French restaurant, reflects our concept. We want you to feel all the dishes directly through the five senses.
PHYLOSOPHY
Hokkaido is famous for the treasure trove of food in Asia.
What we are aiming for here is "Hokkaido Signature."
At L'ORANGE, the owner chefs visit the markets and producers to procure rare ingredients. Besides, course menus are subject to significant changes every month to make use of the seasonal ingredients, and occasionally improvised arrangements are made with encounters with elements taken on that day.
Please enjoy the once-in-a-lifetime encounter with the food blessings of Hokkaido.
ABOUT CHEF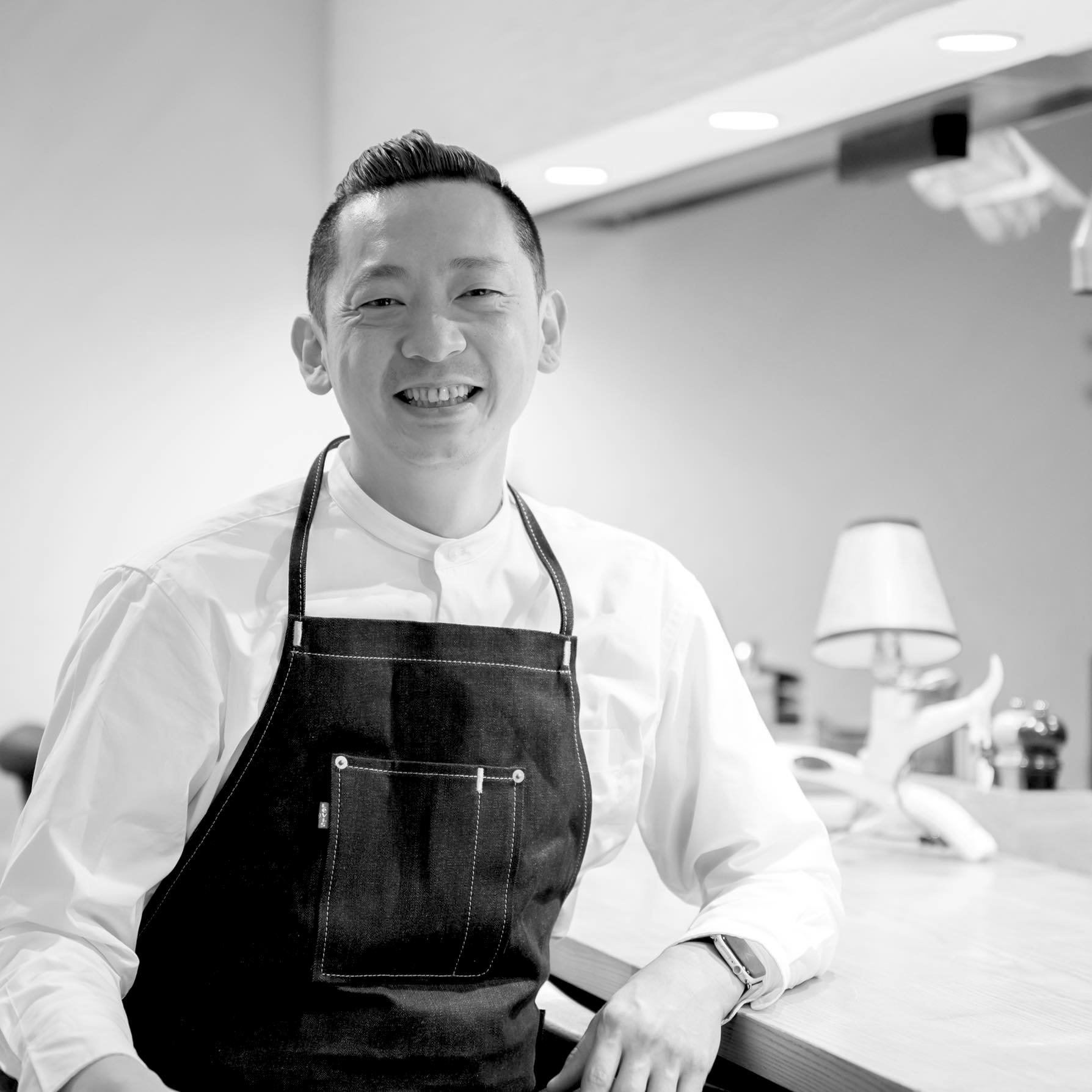 MASAO OHARA
Masao Ohara was born in Hokkaido in 1984. After graduating from a cooking school, he joined the Hiramatsu, one of the most famous French restaurant in Japan.
After gaining experience in Tokyo, Paris, Kanazawa, and Sapporo, he became the head chef at La Fett Hiramatsu in Osaka.
In October 2018, he returned to his hometown of Hokkaido and opened "L'ORANGE".
INFO / ACSESS
[Address] 5・3 Bld.2F, 3-1, Minami5-jonishi, Sapporo Shi Chuo Ku,
Hokkaido, 064-0805, Japan
[Business Hours] 18:00-25:00(L.O.24:00)
[Regular Holiday] Every Sunday